Are Med Spa's OK, Or Do I Need a Plastic Surgeon's Office for My Skin?
Posted December 05, 2016 in Plastic Surgery Advice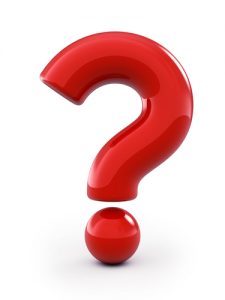 If you need a microdermabrasion for your facial skin or a laser hair removal treatment, your nearest med spa will likely suffice. The benefit to seeking out a skin service provider associated with a plastic surgeon is that there may be some improved continuity of care should you also need surgical skin services. There is also the benefit of having a plastic surgeon overseeing your skin care because more aggressive treatments can be performed that typically result in more long-lasting results. Most plastic surgeon offices will have licensed aestheticians that have proven themselves to be at the top of their professions. That isn't to say that skin care professionals at med spas cannot also be quite good. But, most patients that come to a plastic surgeon's office for their skin care are likely to have high expectations for their results, and the skin care professionals need to provide those results to be successful. The same expectations are not always raised at the local med spa.
To schedule your consultation with board-certified plastic surgeon Dr. William T. Stoeckel, contact Wake Plastic Surgery by calling (919) 805-3441 or filling out our online contact form.