Meet the Medspa Staff
The Med Spa at Wake Plastic Surgery Team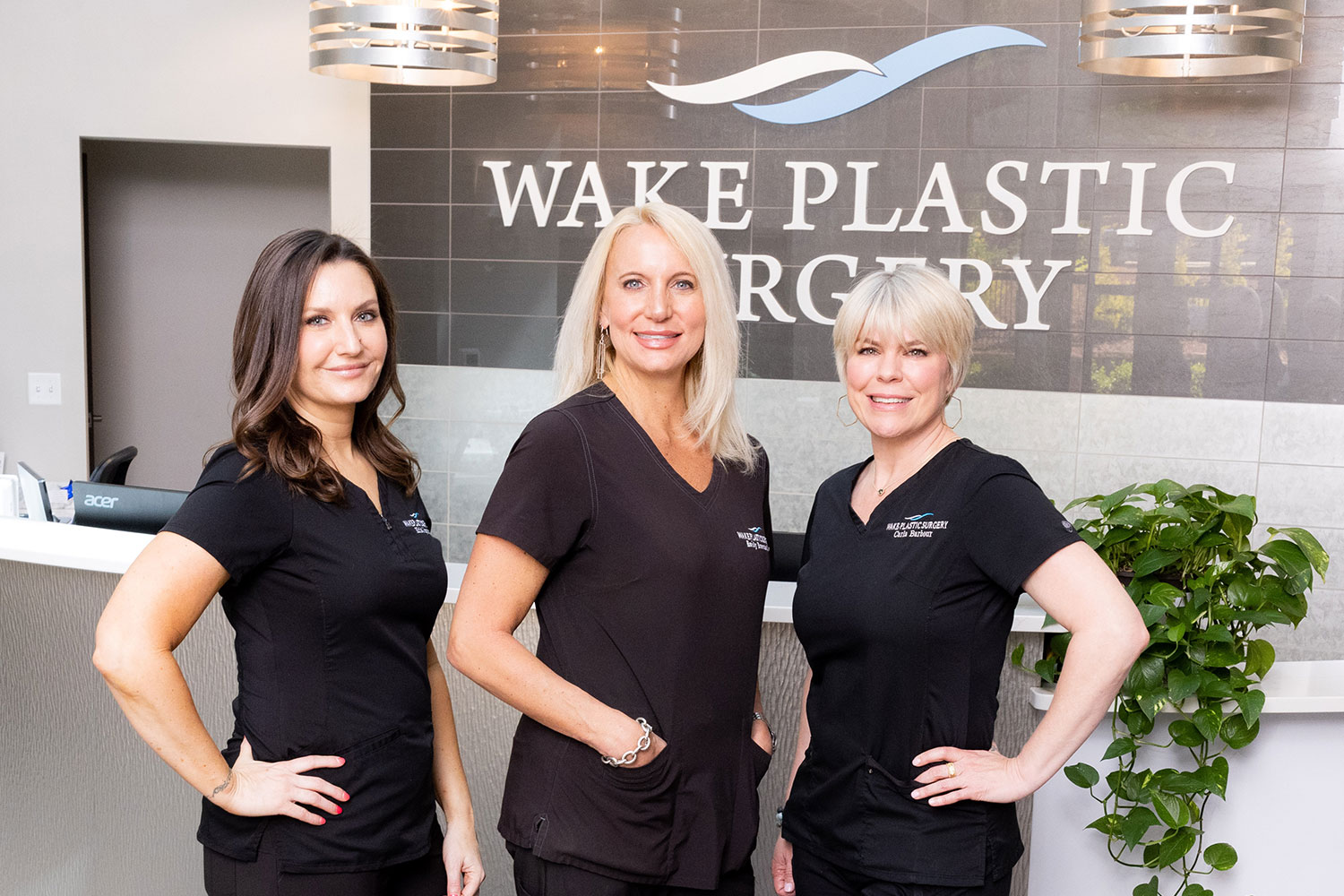 "We are committed to providing a personalized approach to our aesthetic patients with a customized skin care plan for each individual patient. We believe in quality, attention, safety, and results."
---
Wake Plastic Surgery is proud to be home to the area's leading experts in medical grade skin care, injectable filler and Botox, non-surgical body contouring and non-invasive laser treatments. The finest and most natural results in facial skin care can be achieved with both minimally invasive and non-invasive therapies. Our medical aestheticians, Carla Barbour and Kristi Spencer, offer over 25 years of experience in providing services which include  BBL skin therapy, Halo, ProFractional, Celluma LED Light therapy, laser hair removal, microneedling, light to medium depth peels, CoolSculpting, and miraDry® treatments. Dr. Stoeckel, Emily Brennan, and Kristi Spencer offer injectable filler and Botox treatments to rejuvenate the face.
---
Carla Barbour, LME
Medical Aesthetician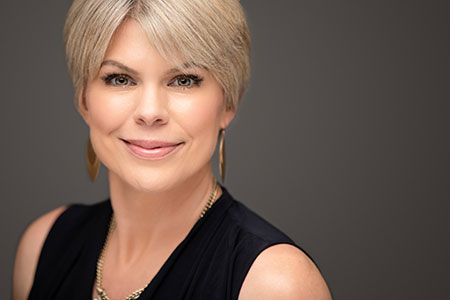 Carla is a licensed medical aesthetician at Wake Plastic Surgery. She has a vast knowledge in chemical peels, Celluma LED Light therapy and facials customized to individual needs. Carla takes her time getting to know a patient's desired goals and then creates treatment plans and skincare regimens to maximize their efforts. The part she most loves about being an aesthetician is the results her patients see from investing in their skin. Carla is a native of Raleigh, NC, and her southern hospitality is reflected in her approach and delivery with every person that walks through our doors. When Carla is not at Wake Plastic Surgery, she can be found spending time with her husband Vince and their 3 teenagers Victoria, Joseph and Luke.
---
Kristi Spencer, RN, LME, CANS
Certified Aesthetic Nurse Specialist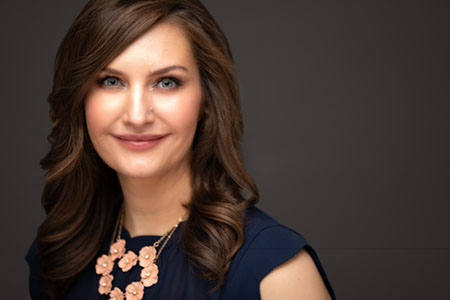 Kristi began her love for skincare more than ten years ago when she became a Licensed Medical Aesthetician receiving her certification from Imaj Institute in Scottsdale, AZ. Since then she continued to expand her knowledge base with her CANS certification in 2019 and is licensed in the state of North Carolina as a Registered Nurse. Kristi works at Wake Plastic Surgery as an Aesthetic Nurse Specialist performing injectables, laser skin treatments, Coolsculpting and more. She loves taking a comprehensive approach to facial rejuvenation to make personalized treatment plans for her patients. In her free time, Kristi enjoys spending time with her pets, friends, and family as well as hiking, yoga and cycling. She is also a Navy veteran and active with a veterans organization called Team Red, White, and Blue.
---
Emily Brennan, RN
Surgical Nurse and Nurse Injector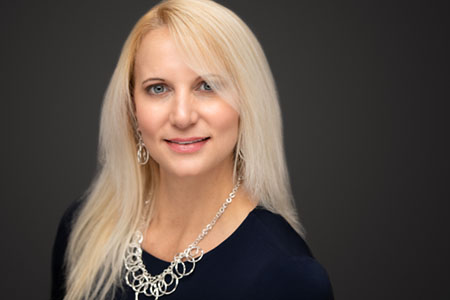 Emily has been a nurse for 15 years. Having worked both in the hospital and private settings, she is passionate about providing only the best patient care, a value that is shared by Dr. Stoeckel and his staff. She started at Wake Plastic Surgery as a surgical nurse. She continues to help in the OR, but now is also our most experienced nurse injector. When not working, Emily enjoys spending time with her family, coaching CrossFit, and traveling.
---
Schedule Your Medspa Visit