Meet the Medspa Staff
The Med Spa at Wake Plastic Surgery Team

"We are committed to providing a personalized approach to our aesthetic patients with a customized skin care plan for each individual patient. We believe in quality, attention, safety, and results."
---
Wake Plastic Surgery is proud to be home to the area's leading experts in medical grade skin care and non-surgical body contouring. The finest and most natural results in facial skin care can be achieved with both minimally invasive and non-invasive therapies. Our aestheticians offer over 25 years of experience in providing services which include laser and BBL skin therapy, laser hair removal, microneedling, microdermabrasion, CoolSculpting, and MiraDry® treatments. Dr. Stoeckel and Emily Brennan offer injectable filler and Botox treatments to help rejuvenate the face.
---
Nikki Hartman
Medical Aesthetician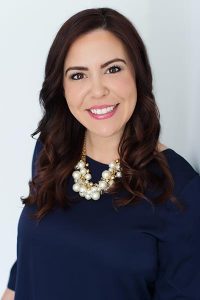 Nikki works in our practice as a licensed Medical Aesthetician, Certified Laser Specialist, and Body Contouring provider. Nikki has been practicing aesthetics since 2000. A native of Kansas, Nikki left the mid-west and pursued her career in aesthetics on the beautiful island of Maui. She is highly skilled in a variety of lasers, chemical peels, microdermabrasion, BBL and medical skin care. Nikki is results-oriented and enjoys performing all types of non-surgical facial rejuvenation services and is best known for her work with pigmentation concerns. Nikki's clients candidly shared that "…she has an artistically detailed eye and is very giving with her time, compassionate and wants what is best for her clients." When she is away from work, Nikki can be found enjoying time on the lake with her husband, Terry, her son, Ayden and her Labrador retriever. She admits it's all about food in her family so she enjoys planning and crafting for events and entertaining her friends.
---
Amy Lewis
Medical Aesthetician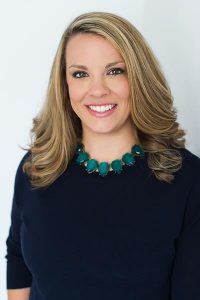 With 10 years of experience in the spa and medical aesthetics industry, Amy is passionate about educating patients on skincare and helping her clients develop a plan that is right for their specific needs. She values relationships and takes pride in catering treatments to an individual's skincare goals. Trained to use many different skincare and laser technologies, Amy employs contemporary techniques to ensure people leave the office feeling healthy and rejuvenated. Amy attended the Rocky Mountain Laser College to further her knowledge in laser technologies. After completing the course, she is a Certified Laser Specialist. In her free time, Amy likes spending time with her family and friends, especially at a nearby lake or on the Carolina coast.
---
Emily Brennan, RN
Surgical Nurse and Nurse Injector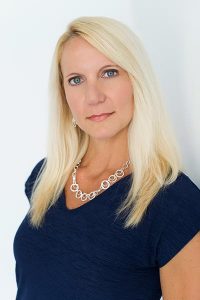 Emily has been a nurse for 15 years. Having worked both in the hospital and private settings, she is passionate about providing only the best patient care, a value that is shared by Dr. Stoeckel and his staff. She started at Wake Plastic Surgery as a surgical nurse. She continues to help in the OR, but now is also our most experienced nurse injector. When not working, Emily enjoys spending time with her family, coaching CrossFit, and traveling.
---
Schedule Your Medspa Visit