Meet the Staff
Serving Our Patients With Compassion And Care
"We are committed to serving our patients with the compassion and care we give our families. We work together to deliver the highest level of quality health care in a safe environment with open communication, honesty, and respect. We strive to provide privacy and dignity with the goal of creating natural results that exceed the expectations of every patient we serve."
---
Wake Plastic Surgery Staff
The Wake Plastic Surgery team has been assembled to provide the most effective and compassionate surgical and skin care to our patients. The front office staff will answer your questions and treat you with the utmost respect. The aesthetics staff is dedicated to delivering quality skin care. They have been equipped with the most recent technology to complement their training and experience. And the surgical staff provides the area's leading and award-winning surgical care.
---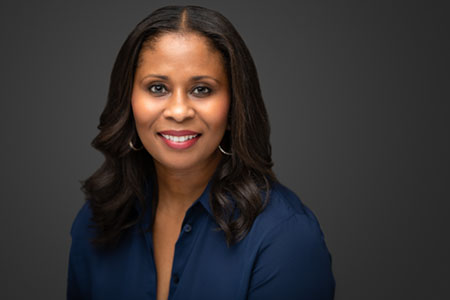 Janell
Patient Coordinator
Janell has worked in the field of plastic and cosmetic surgery for 15 years as a Patient Coordinator. She has been the coordinator for Wake Plastic Surgery since 2009 and is the first point of contact for patients wanting to schedule a consultation appointment with Dr. Stoeckel. As the liaison between doctor and patient, she explains policy and procedures, provides surgery proposals and schedules all surgical procedures. Janell takes pride in helping each patient throughout the process to ensure they are well informed and their experience is a calm and memorable one that meets their expectations.
---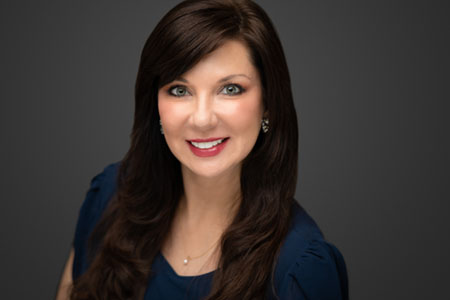 Lisa
Practice Manager
Lisa has 20 years of administration experience and has been working at Wake Plastic Surgery since 2011. Lisa assures that the practice runs smoothly. She enjoys getting to know patients so they feel like Wake Plastic Surgery is a second home and is committed to serving patients with compassion and care.
---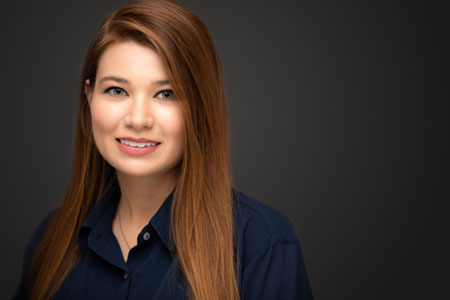 Lila
Reception
Lila – Faye is a student at North Carolina State University, studying a business degree. As a first point of contact, Lila- Faye's kindness welcomes patients speaking both English and Spanish. Lila – Faye enjoys cooking, traveling, and spending time at the beach.
---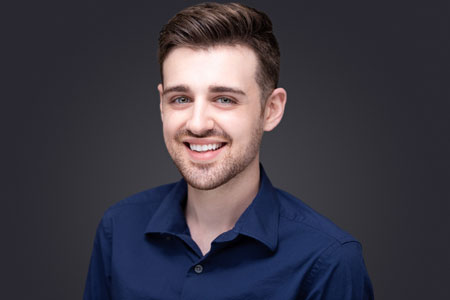 Jacob
Reception
Jacob has a background in customer service and is a native to Apex, North Carolina. He enjoys spending his free time with his two dogs or hiking in the mountains. Jacob loves and is committed to creating amazing and impactful experiences at Wake Plastic Surgery every day!
---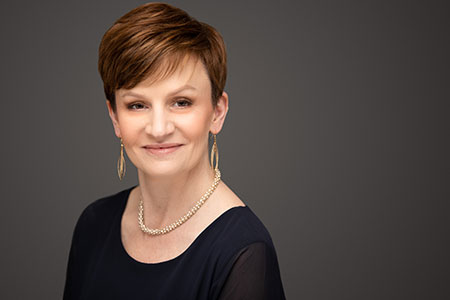 Lisa
Surgical Technician
Lisa has 17 years of experience as a surgical technician in both hospital and private practice settings. Working alongside Dr. Stoeckel in the operating room while they provide impressive surgical results for their patients has proven to be very educational and rewarding for Lisa. When she is not at work, Lisa is spending time with her husband and two daughters, enjoying all that this beautiful area of North Carolina has to offer.
---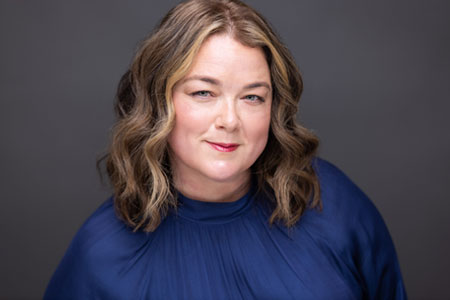 Stephanie
Surgical Technician
Stephanie has over 25 years' experience as a Surgical Technologist in both hospital and private practice settings. She is native of NC and loves calling Cary home. Her southern hospitality shines through as she welcomes patients into the operating room with a caring and empathic approach. She loves working alongside Dr. Stoeckel in surgery as they deliver life changing surgical results to their patients. When not working at Wake Plastic Surgery, she enjoys spending time with her husband and 4 kids, gardening and hanging out at the beach.
---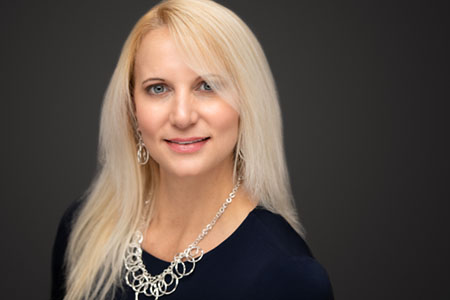 Emily, RN
Nurse Injector and Surgical Nurse
Emily has been a nurse for 17 years. Having worked both in the hospital and private settings, she is passionate about providing only the best patient care, a value that is shared by the entire team. She started at Wake Plastic Surgery as a surgical nurse. She continues to help in the OR, but now is also our most experienced nurse injector. When not working, Emily enjoys spending time with her family, coaching CrossFit, and traveling.
---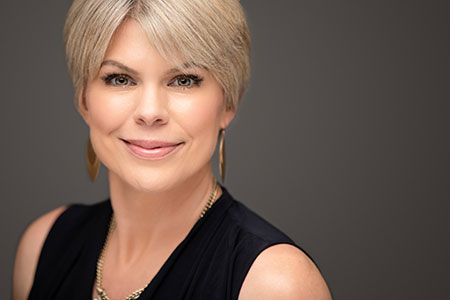 Carla, LME
Medical Aesthetician
Carla is a licensed medical aesthetician at Wake Plastic Surgery. She has a vast knowledge in chemical peels, microdermabrasion and facials customized to individual needs. Carla takes her time getting to know a patient's desired goals and then creates treatment plans and skincare regimens to maximize their efforts. The part she most loves about being an aesthetician is the results her patients see from investing in their skin. Carla is a native of Raleigh, NC, and her southern hospitality is reflected in her approach and delivery with every person that walks through our doors. When Carla is not at Wake Plastic Surgery, she can be found spending time with her husband Vince and their 3 teenagers Victoria, Joseph and Luke.
---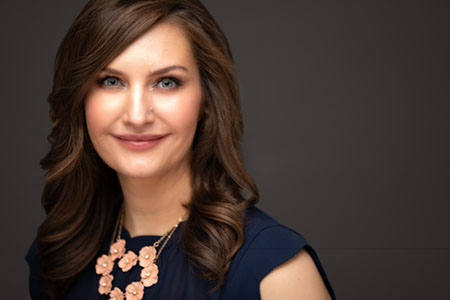 Kristi, RN
Nurse Injector and Medical Aesthetician
Kristi began her love for skincare more than ten years ago when she became a Licensed Medical Aesthetician receiving her certification from Imaj Institute in Scottsdale, AZ. Since then she continued to expand her knowledge base and is licensed in the state of North Carolina as a Registered Nurse. Kristi works at Wake Plastic Surgery as an Aesthetic Nurse Specialist performing injectables, laser and skin rejuvenation treatments, miraDry and more. She loves taking a comprehensive approach to facial rejuvenation to make personalized treatment plans for her patients. In her free time, Kristi enjoys spending time with her pets, friends, and family as well as hiking, yoga and cycling. She is also a Navy veteran and active with a veterans organization called Team Red, White, and Blue.
---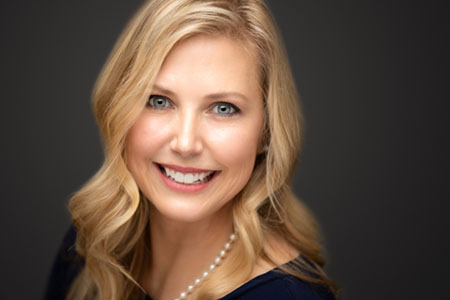 Leigh, RN, BSN
Surgical Nurse
Leigh earned her bachelor of science in nursing degree from Loyola University Chicago. She has 21 years of experience in many clinical settings including medical surgical care, oncology, critical care, with the last 10 years spent in the perioperative setting.
Leigh joined the Wake Plastic Surgery team in 2018. She enjoys the one-on-one patient care and compassion she provides her patients at WPS. When not working, Leigh enjoys spending time with her husband and three children.
---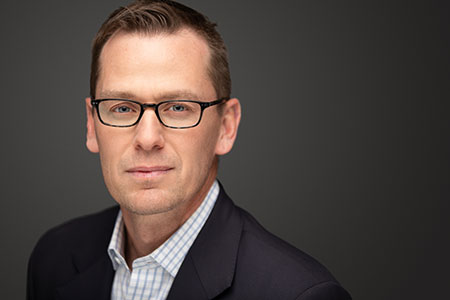 Robert, CRNA
Surgical Anesthesia Specialist
Robert Whitehurst received his undergraduate nursing degree from East Carolina University. He worked four years as a cardiovascular intensive care unit nurse at Duke University Medical Center, Pitt Memorial Hospital, Medical University of South Carolina and Piedmont Hospital in Atlanta Georgia. He received his masters degree in nurse anesthesia from Duke University School of Nursing in 2004. With over 12 years of anesthesia experience including both university and rural settings, Robert has spent the past several years specializing in anesthesia for outpatient plastic surgery and endoscopy. In his free time Robert enjoys spending time with his wife Amy and their four children, being an active member of Bay Leaf Baptist Church, and playing golf and tennis.
---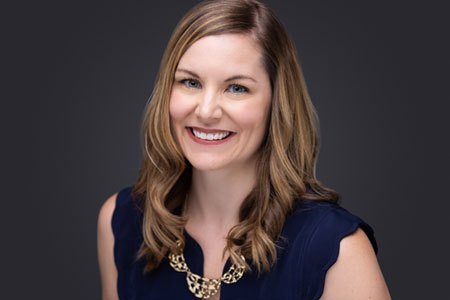 Brooke, CRNA
Certified Registered Nurse Anesthetist
Brooke received her Bachelor of Science in Nursing degree from The University of North Carolina at Chapel Hill. She worked for 3 years in a variety of intensive care units before she decided to pursue an advanced nursing degree. She received her Master of Science in Nurse Anesthesia from Texas Wesleyan University in 2011. After spending many years in the hospital setting, she has transitioned to office-based anesthesia for a variety of surgical and medical specialties. Brooke lives in Cary and enjoys spending time with her family, traveling, practicing yoga and gardening.
---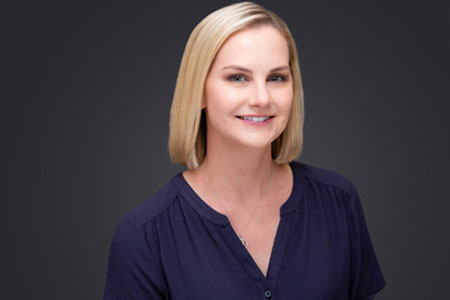 Katy, CRNA
Certified Registered Nurse Anesthetist
Katy has been a nurse since 2005. She graduated with her BSN from East Carolina University. Before starting anesthesia school, she worked in the recovery room and the cardiac/medical ICU. She then completed her anesthesia degree at UNC Greensboro in 2012. After years at Wake Medical center, she decided to pursue a career in office-based anesthesia. Katy currently lives in downtown Raleigh with her husband, daughter, and pet schnauzer. In her free time Katy enjoys camping, fishing, traveling abroad and spending time with friends and family.
---
Our Facility:
We are located at 111 Ridgeview Drive. Wake Plastic Surgery is a warm and inviting office. Our private surgical suite allows for optimum patient privacy and safety. The operating facility is accredited by AAAASF, which ensures that the highest standards of patient care are delivered.
Supported Organizations
We strive to reach beyond our doors to touch those in need in both our immediate community and beyond.
Bolivia Children Burn Care Missions through the Partners of the Americas
University of Cincinnati Foundation
Pretty in Pink Foundation
SAFEChild
Wake Forest University Baptist Medical Center
Hope Reins
Komen NC Race for the Cure
Meals on Wheels
CRU (formerly Campus Crusade for Christ)
Masonic Home for Children
The Carying Place
Interact Project Access
Ronald McDonald House
Best Friend Pet Adoptions
SPCA of Wake County
Awareness Through Aesthetics
Cary PD Winter Wonderland Event
Schedule A Consultation